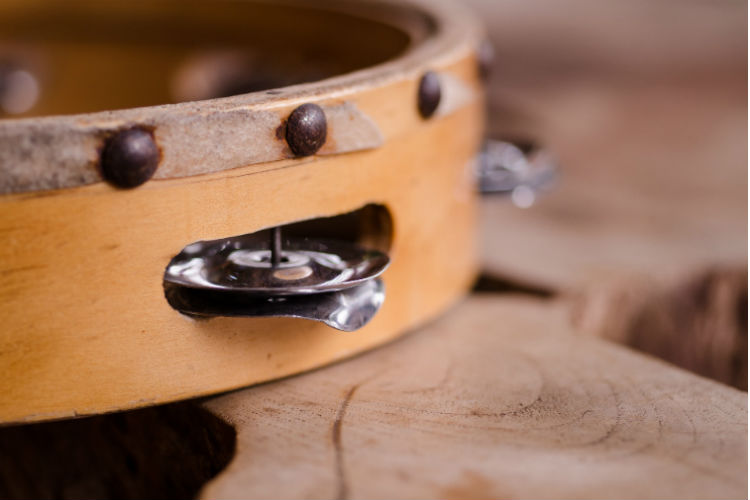 Folk Music
Written for adults and enjoyed by all.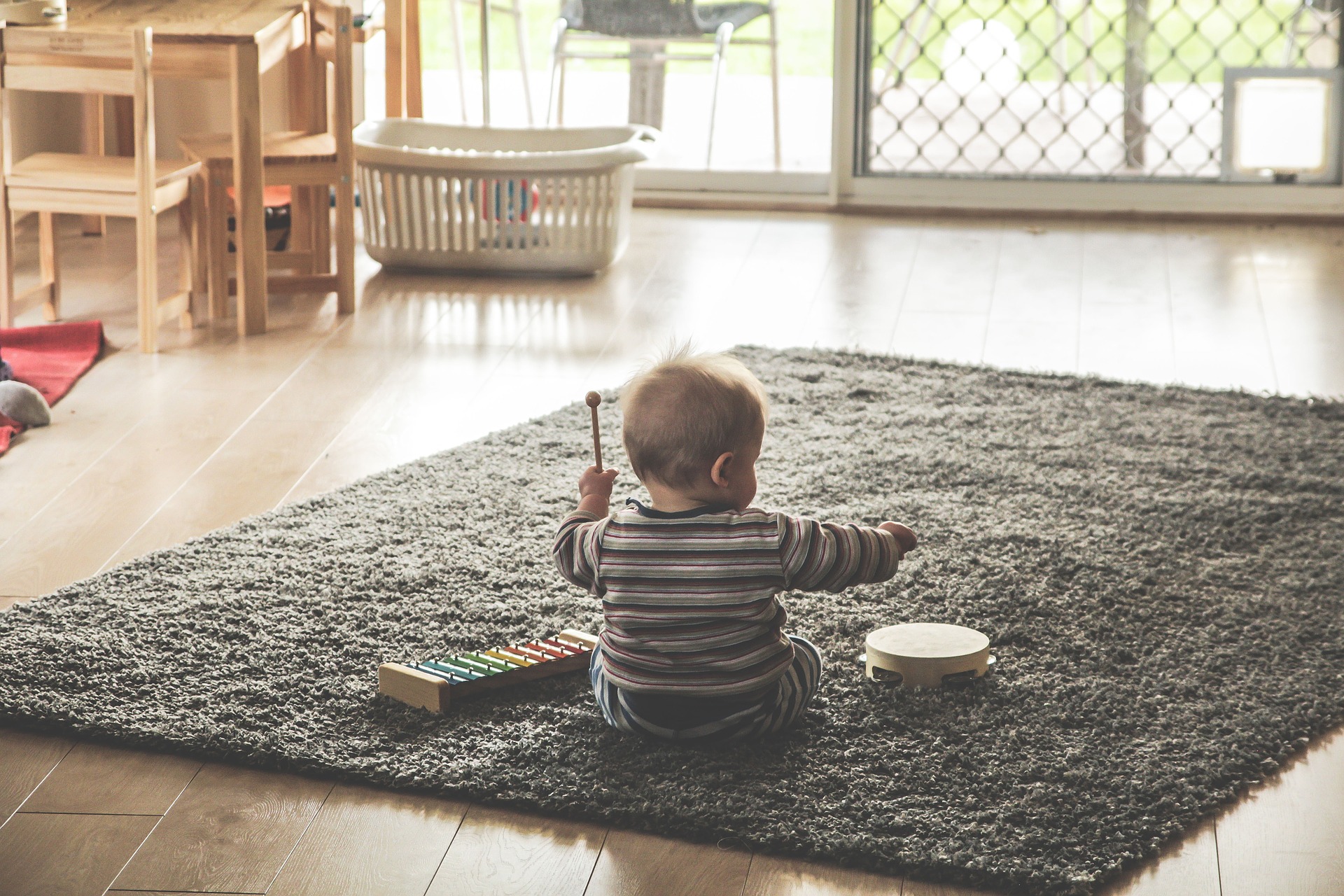 Kids Music
Music written especially for kids.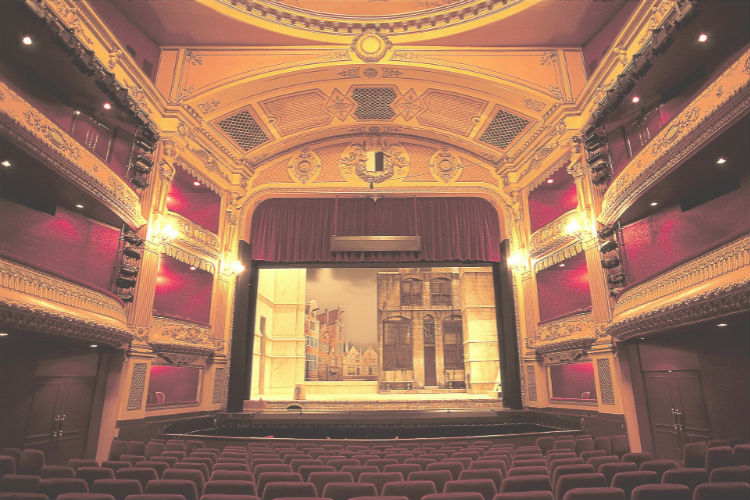 Classical Music
From madrigals to renaissance opera.
Alison is quite possibly one of the best singers I have heard. She has demonstrated the ability to sing multiple styles of music from opera to classical to folk. It is a pleasure to hear her perform.
Michael Heck
If you are interested in booking information, drop me a line and I'll get back to you as soon as I can!