Music for Kids
Sing. Dance. Play.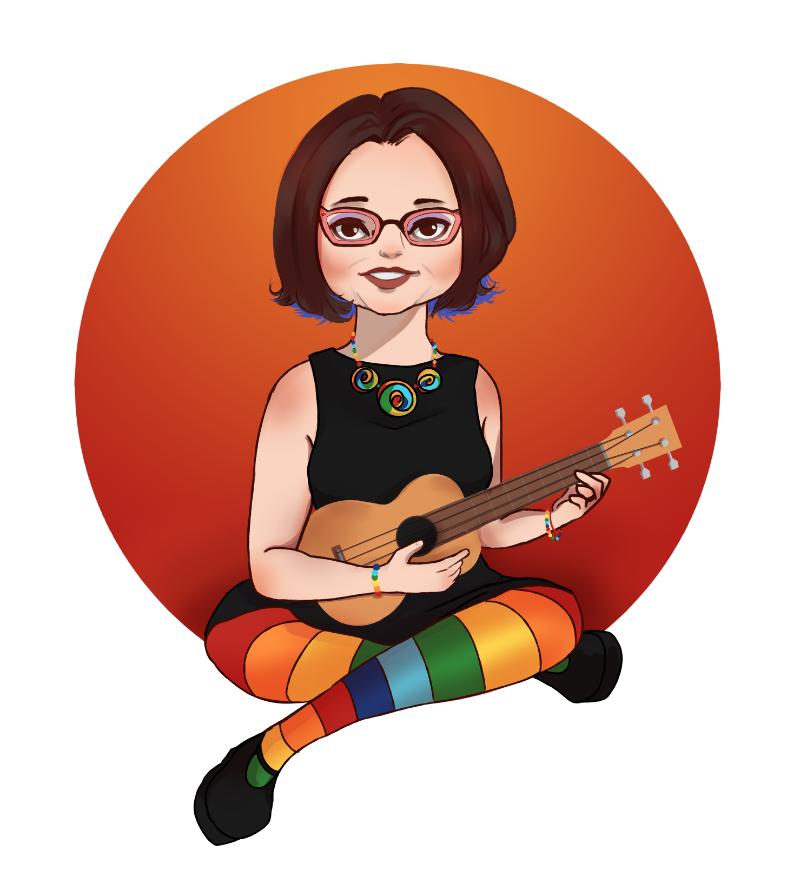 Dance and Laugh Along with Alison
Alison Cromie is a singer-songwriter from Farmington Mn who has dabbled in many music styles including Folk, Classical, and, more recently, Kids Music. She is a child at heart loves making kids laugh. Her songs are silly and sweet and are sure to make children (and their grownups), sing, dance, and laugh along.
Now Available!
Alison's First Kids Album
Music for Everyone Under The Sun
On April 29th at the St. Paul Art Crawl. Alison released her first album of kids music. On this album you'll find songs that are downright silly to a sweet lullaby that would calm anyone. The CD is available for purchase in person at shows, or as a digital download from any of your favorite streaming sites.
My friends who have been following me for a long time know that each February I participate in an event called February Album Writing Month (FAWM). The goal is to write 14 songs in 28 days. Songwriters from all over the world come together to collaborate and lift each...
I hope you enjoy this music video for La La The Dinosaur! This is another one of my favorite songs, and even my kids made an appearance in the video. Sit back and sing along and share it with your friends!
Episode 3 of the Boink Show is out and ready to watch. In this episode, Boink, Kaitlyn, and Avery interview The Storee Laydee who also reads us one of the stories she wrote. Keep an eye out for our new music video for La La The Dinosaur!
If you are interested in booking information, drop me a line and I'll get back to you as soon as I can!