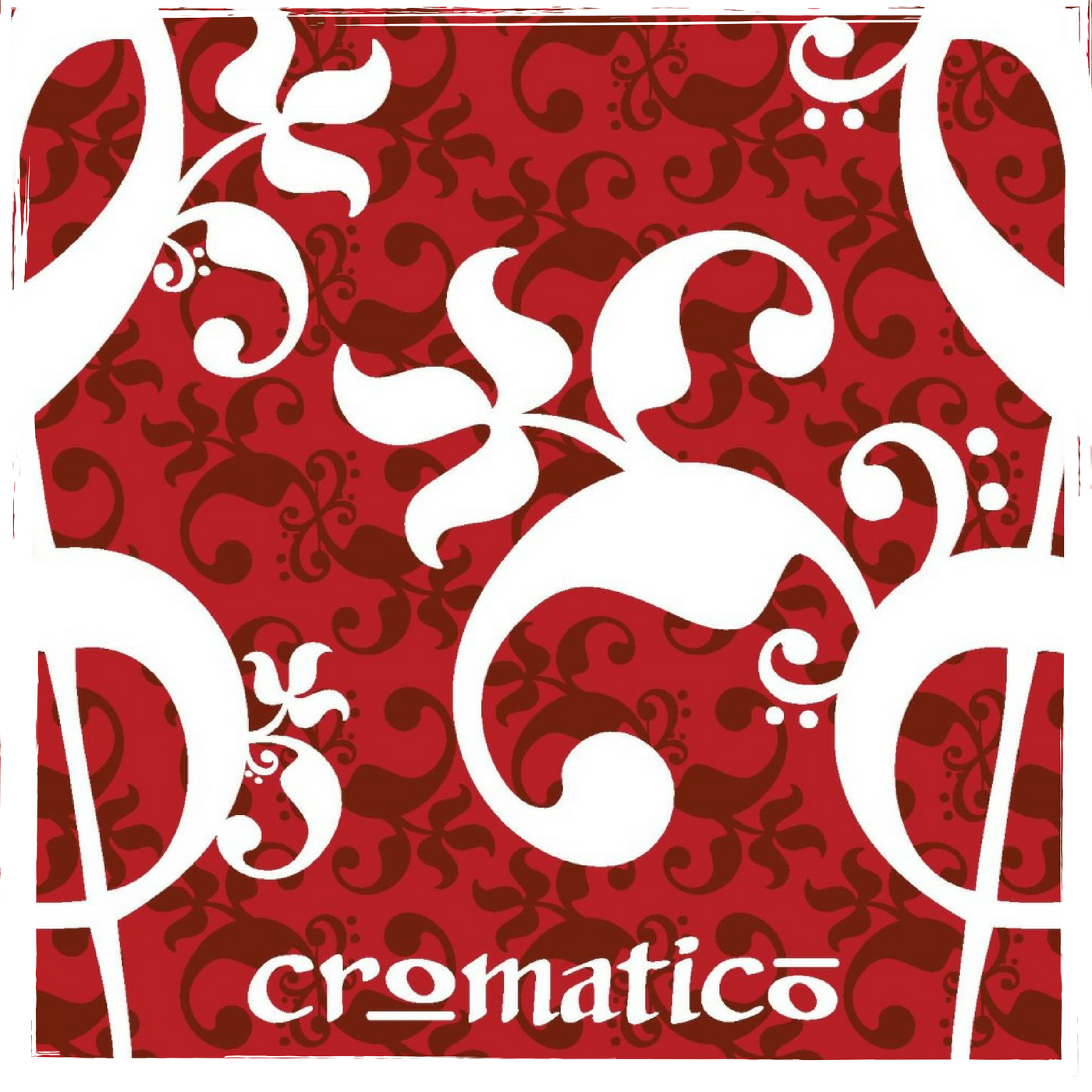 Six madrigals performed by a beautifully voiced female a cappella trio. 
Cromatico: n. Practical polyphony.
Cromatico was formed in winter 2010 by Alison Cromie (alto), Lindsey Lecher (soprano) and Emily Miller (soprano). Though the Twin Cities-based ensemble has its base in mid-Renaissance polyphony, Cromatico also specializes in music from a broad cross-section of cultures and historical periods, including American roots, Irish and the Romantic period, as well as Christmas carols.
If you are interested in booking information, drop me a line and I'll get back to you as soon as I can!