Don't Put Your Fingers In Your Nose

Alison Cromie, Singer-Songwriter, Mn
Don't Put Your Fingers In Your Nose is the first song I wrote for children. It's a bit on the silly side, but was an immediate hit with my own children who are still singing it on a daily basis.
This song came about because I was challenged to think about writing for children at a networking event one day. Within 48 hours I had this song written and had received praise not only from my own children but from others around me. I will certainly be writing more in the coming weeks and months. In fact, I may dedicate FAWM 2017 to it.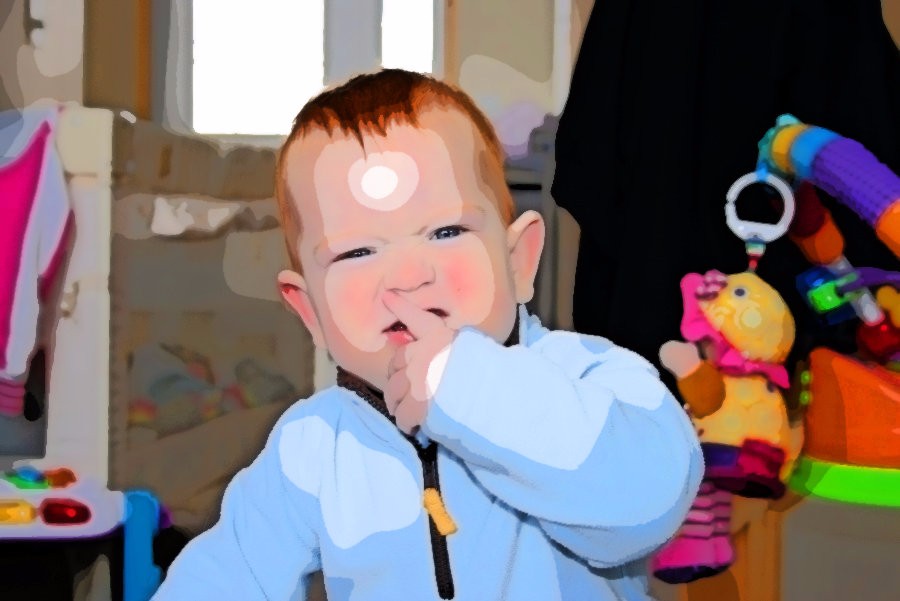 Original Photograph by Tara Dufort
The lyrics represent the multitude of things we tell our children not to do every day. Sometimes they are silly things, and sometimes they are serious things. But I prefer to stick to the silly themse.
"Don't put your fingers in your nose. And don't eat the jam between your toes."
You can listen to the song below  It will also be available for download soon on Bandcamp. Share it with your children and enjoy. There are many more to come.
Sign up for my newsletter to get updates on upcoming events and be the first to hear new music.